Top Tier Group
Experience New Roads, Ditch the Process
Welcome To Top Tier Group
Virtual Test Drive
Take It For A Spin | From the Comfort of Your Couch!
advocates
We are on your side, from the price, to the interest rate and even the insurance and warranties, We help you negotiate much better terms.
variety
We work with all brands not just one, so we'll help you select what is best for you, not just what the dealership has to offer.
experts
You don't do this everyday, but we do and so do car dealerships. Ensure yourself a better deal with an expert by your side not on theirs.
credit
Our team is equipped with real finance experts, with years of experience with lending in all credit types. We can help you better understand what are your options, and best rates you truly qualify for. 
savings
We save you not only thousands of dollars but hours of your time, between research, back and forth negotiations, and hours of waiting to see the finance guy.
convenient
We can provide all of our services from the convenience of your home, and have the car delivered to where it is most convenient to you.
no pressure
We don't pressure our customers, everything is done at your own pace. We can move as fast or as slow as you like to.
no nuisance
By letting us do all the negotiation we keep you from from receiving inumerous phone calls and emails from all sorts of dealerships.
Real Savings | Real People | Real Stories
Laura Leonard
"Raphael and Jessica are great people, very knowledgeable and professional. They helped me with the lease of a new Honda Odyssey and the purchase of a new Honda Accord.
I went in with the expectation of getting both basic trim levels to maintain lower monthly costs. Through Top Tier Group I was able to get mid trim level on Odyssey (with DVD) and still maintained the same expected monthly goal. WOW! Never did I expect that to happen lower payment, better Trim and NO dealership hassle! My kids loved it and Im a happy MOM 🙂 I would highly recommend Top Tier Group to anyone. Outstanding outcome for sure! Thank You"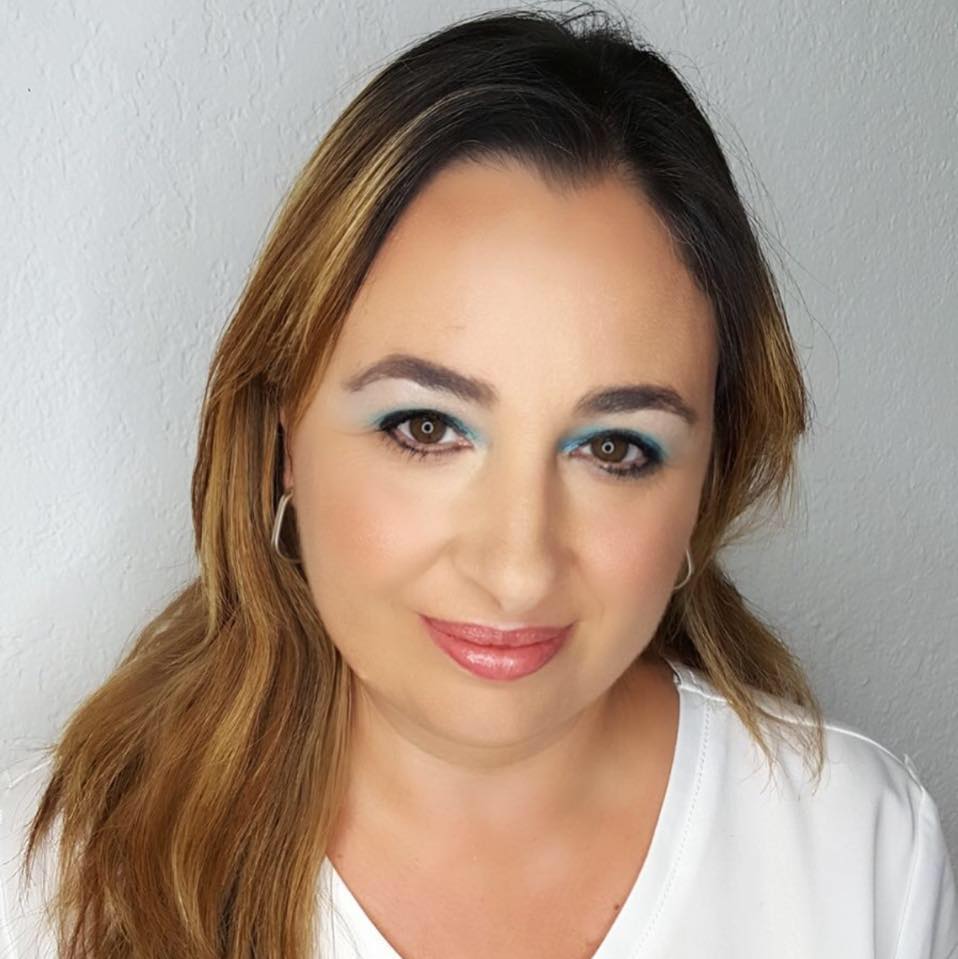 Witson Rodrigues
"Raphael and his team are great professionals. I dealt mainly with Raphael he is very knowledgeable in all areas of finance. I bought a RAV4 and will buy with him again in the future. A+++ if you are looking a car  this is the company to go to! "
Any Make | Any Model | Top Savings!