The Power is in your hands
When we decided to start Top Tier Group, we had one question in mind… How can we help people and simplify a dreadful process while we are at it? With the surge of on-demand online services that speeds up time why doesn't the automotive industry remain in the dark ages?
With a former director of finance and an expert in sales and negotiation, our team has years of experience. Throughout the years we have established in-numerous connections with both banks and dealerships allowing us to exceed your expectations.
It would be way too ambitious to say we are here to revolutionize the automotive industry, many have tried and failed. What Top Tier Group does stand for however, is to help as many people as possible. We rest when we know more and more people got to spend more time with their families and keep more dollars in their wallets, at least from the car dealerships anyways.
Besides Our Passion To Help Other
Heres A Little More About Us Individually
Jessica Miranda
Tough Negotiator
I have always loved cars! My love for cars lead to join the automotive industry straight out of school. Being one of the few women in the industry I had to work harder than my peers to prove myself in a business primarily lead by men. My drive to excel forced me to become an expert negotiator to be taken seriously. Anyone who knows me knows how much I love to negotiate, it gives me the thrills to push and see how much I can squeeze into a deal. Ask my husband I close him everyday!
Besides my love for cars and skill set as a closer, what makes me happy in life is helping people. After years in the automotive industry I realized I was on the wrong side of the negotiation table. As a woman, a wife and a mom it gives me great gratitude to see the people we get to help's faces when they realize how much they saved, and how much car they can really afford. 
Raphael Miranda
Finance Geek 
Don't ask me why, but my passion in the automotive industry was always the financial side. I guess I always took it upon myself as a challenge as to how far I could push the lenders to get deals approved at the best tier. As someone who has worked for many different makes I always felt limited as to how much I could help a client working for a single brand.
Every client is different with different needs and criteria. So the best way I found to help people is by consulting independently.This way I can advise each one with lending options tailored to their needs and credit profile instead of the single interest of pushing the sale. Oh I also spend some time here and there making videos teaching people about credit and the impact it can bring into their lives.
Don't waste hours your precious time at the car Dealership.
Keep thousandsof dollars in your pocket by having the professionals do all the negotiating for you.
Get the rates you truely qualify for, no dealership markup.
Delivery straight to your doorsteps.
Get more car for your dollar, with our company's insights in the current incentives we'll show you how cars you didnt's even consider can be quite affordable.
Laura Leonard
"
Raphael and Jessica are great people, very knowledgeable and professional. They helped me with the lease of a new Honda Odyssey and the purchase of a new Honda Accord. I went in with the expectation of getting both basic trim levels to maintain lower monthly costs. Through Top Tier Group I was able to get mid trim level on Odyssey (with DVD) and still maintained the same expected monthly goal. WOW! Never did I expect that to happen lower payment, better Trim and NO dealership hassle! My kids loved it and Im a happy MOM 🙂 I would highly recommend Top Tier Group to anyone. Outstanding outcome for sure! Thank You
"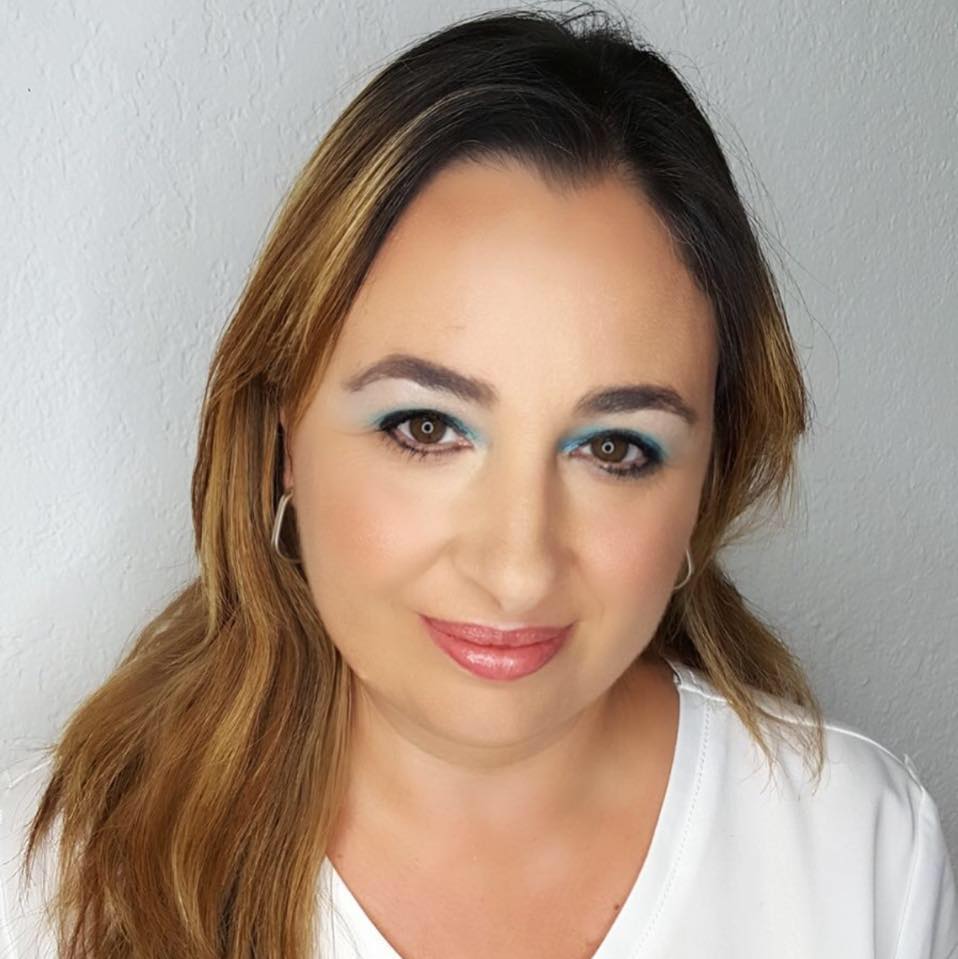 Witson Rodrigues
"Raphael and his team are great professionals. I dealt mainly with Raphael he is very knowledgeable in all areas of finance. I bought a RAV4 and will buy with him again in the future. A+++ if you are looking a car  this is the company to go to! "
Search Your Answer Or Call Us!
We understand you may have some questions, here are some of the most frequently asked. If you have any additional questions, our team will be happy to answer them.
Does Top Tier Group work with only specific brands?
No, from domestic to import, middle class to highline, We work with all makes. It's actually one of our main abilities to help our clients to save money and get more value for their dollar. At the Dealership you are tied to only one brand they have to offer. We tailor the best options for our clients based on needs and criterias that will save them the most.
I don't have the best credit, can Top Tier help me?
Yes we most definitely can. Our finance experts have experience with all credit types, from 0 all the way to 900. No Matter what your credit rating is we can help you get into a car. We can even help you by giving you your full credit report analysis and a few pointers of what you can do to improve your score so you can get top rates in the future.
I'm not sure I can do the whole delivery without seeing the car thing, can Top Tier Group still help me?
Certainly, it would be our pleasure to. We offer the convenience of home delivery because now a days many people already have in mind what they like to drive and are often trading out into the same car. For those who want to enjoy their experience of picking up a car at the dealership we can still definitely help you. We negotiate all the terms and financing upfront, so when you show up at the dealership, the paperwork is ready to be signed, and the car ready to drive! we shave off a 3-5 hour or even days worth of a process to less than 30 minutes.
How long is turnaround time?
We move as fast or as slow as you'd like. Deals can be locked and delivered in as little as a few hours. Sometimes however, People tend to want to take their time making decisions and we are ok with that too. Top Tier group is a no pressure Zone, as we are truly here to help.
Does Top Tier Group Charge a fee for its Auto Advisor service?
Yes, we do charge a fee for our services. The reason we charge it to the customer is because we are advocates on the consumer's side, not the dealership's.
What States Does Top Tier Group Advise In?
Can I Test Drive the Car Before Signing?